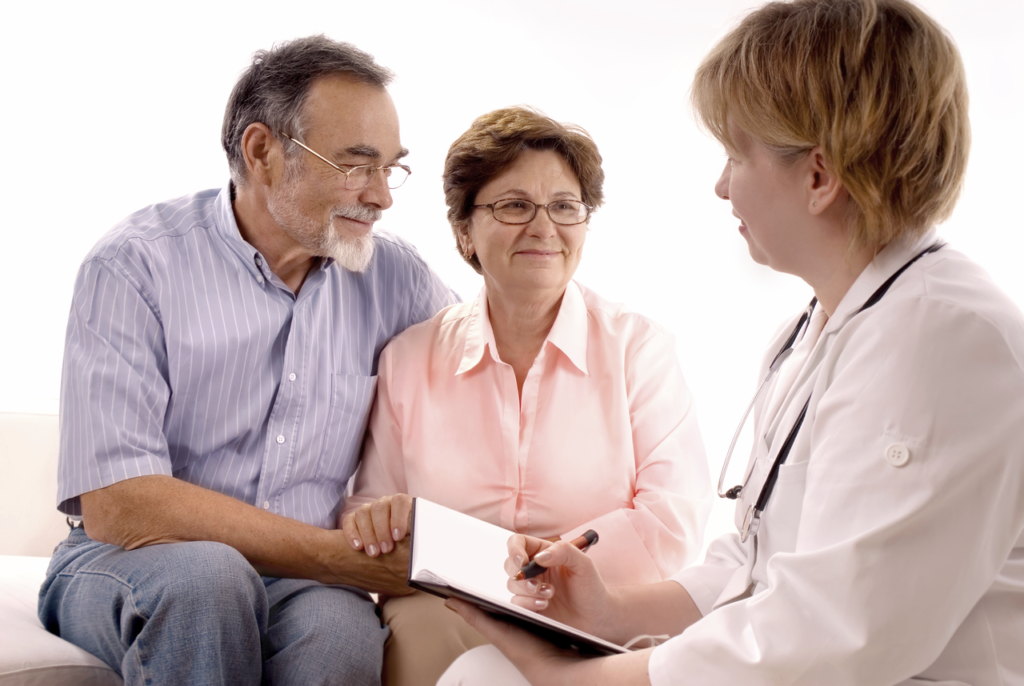 Make Your Visit to Potomac Radiation Oncology Center as Seamless as Possible
Printing and filling out the appropriate patient forms below prior to your appointment offers a more convenient visiting experience for you. With the paperwork out of the way, our team will be able to address your needs more quickly. 
Please complete this form to request more information or to schedule an appointment.