A Place Where Patients Come First
At Potomac Radiation Oncology Center, we know how overwhelming a cancer diagnosis can be.
We are the first cancer treatment center in Prince William County in Northern Virginia with the state-of-the-art Trilogy™ Linear Accelerator and Imaging System from Varian Medical Systems, delivering precise and powerful cancer treatment. Our experienced team develops individualized cancer treatment plans and provides expert radiation treatment and support every step of the way.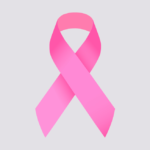 At Potomac Radiation Oncology we treat all types of breast cancers, and also provide Intra Operative Radiation Therapy Treatments.
Members of the Potomac Radiation Oncology team are experts at administering radiation therapies used to treat gynecological cancers.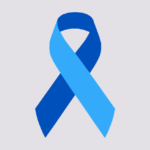 One of the most common cancers in men, At Potomac Radiation Oncology we are well equipped to handle the needs of our patients.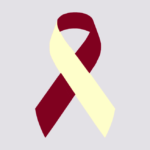 With our well trained staff of nurses and dieticians, we will make sure all of your nutritional needs are met during your radiation treatments.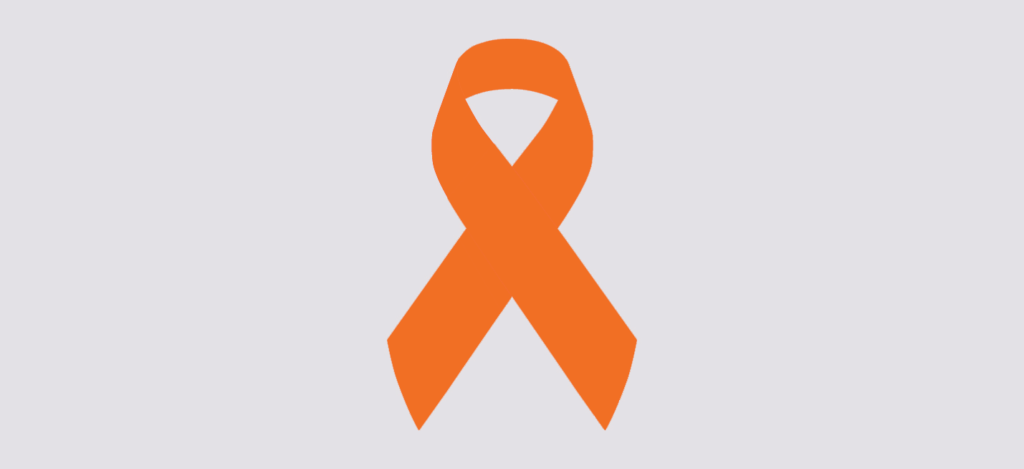 Most skin cancers can be treated very easily with radiation with little to no side effects.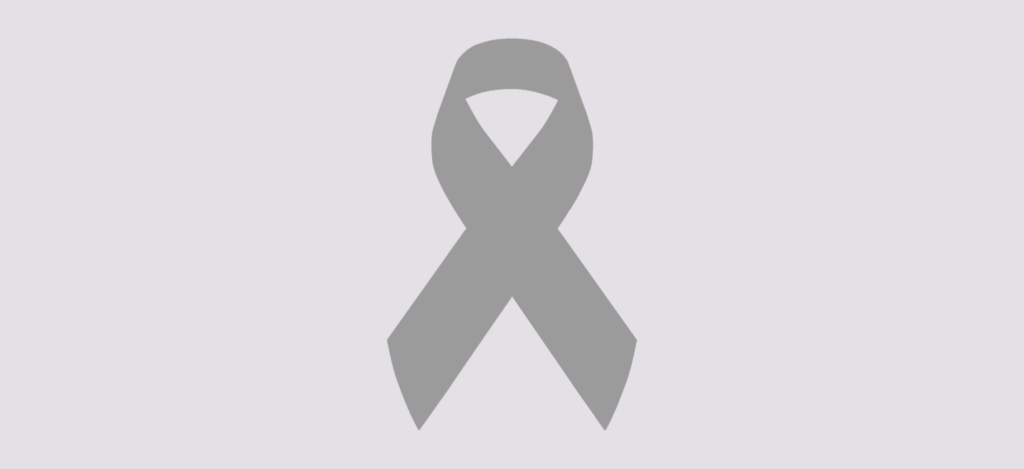 Brain Tumors With Metastases
At Potomac Radiation Oncology we are capable of treating brain lesions.
Please complete this form to request more information or to schedule an appointment.