CARING, EXPERIENCED
PROFESSIONALS.
CARING, EXPERIENCED PROFESSIONALS
At Potomac Radiation Oncology Center, you have an experienced partner in your fight for cancer recovery and survivorship.
We're a service of Inova and Sentara Healthcare, two leaders in cancer diagnosis and treatment and accredited by the American College of Radiology. We offer a comprehensive team approach to patient care and cancer treatment. Our experienced radiation therapy team is trained in the latest cancer radiation treatments.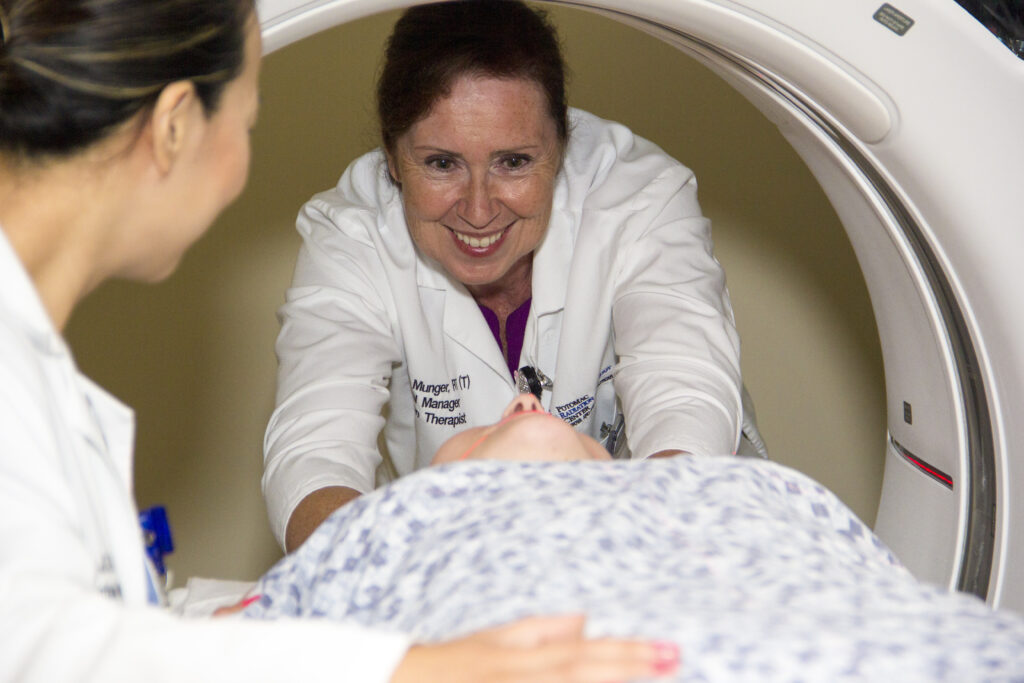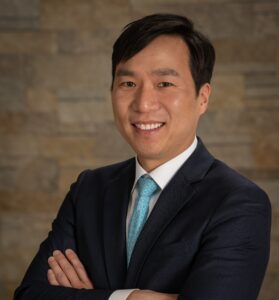 Kevin S. Choe, MD, PhD
Medical Director, Radiation Oncologist
Dr. Choe joined ROA in 2015. Prior to joining ROA, he was on the faculty at University of Texas, Southwestern Medical Center in Dallas, where he specialized in radiation treatment for brain tumors . . .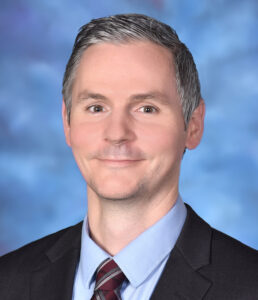 C. Bryce Johnson, MD, PhD
Radiation Oncologist
Dr. Christopher "Bryce" Johnson joined ROA in 2021. His clinical interests include treatment of thoracic, genitourinary, head & neck, breast, gastrointestinal and central nervous system malignancies. . .
Radiation Oncologist
Radiation Oncology Nurses
Radiation Therapists
Medical Physicist
Dosimetrists
Social Workers
Nutritionists/ Dieticians
Patient Navigators
Financial Coordinator
Please complete this form to request more information or to schedule an appointment.